Hey, great to see you, you greener company!
Here's why you should join, what you'll get, and how to get started.
SITE STATISTICS
(per month)
Newsletter Impressions (Per month)
Avg. Views Per Article (for first week)
REVIEWS + SELECTED BRANDS & PRODUCTS ON THE PLATFORM
Published Review Articles
We launched in April of 2015, and we're growing fast.
(all metrics are organic growth rates – no money has been spent on marketing)
THIS IS WHAT YOU'LL GET FROM US

Value-Added
When you receive the 'Greener Square SELECTED Seal' it not only means you've passed a rigorous evaluation process and are now a bonafide steward of the planet — but that you get comprehensive, high-quality data about your product's social and environmental profile. Not to mention, recent studies show that 'green' product labels increase consumer likelihood to purchase said product by up to 48% in certain sectors. (Schroeder, Joanna. "Organic Marketing Report". Academics Review, 2014)

you keep 100% of the sales
When you join the Greener Square platform, you retain 100% of the sales generated by click-through links on your products. This way, it's easy to upload and integrate your product inventory, easy to track and monitor sales and traffic, and gives you flexibility if you want to make changes.
(This does not include Amazon.com.)

Marketing Advantages
When you join, you get tremendously beneficial marketing advantages. Our bundle provides the kind of marketing conscious brands should have, and includes content that people want to see. You'll get well-crafted blog posts about your noteworthy products and brand philosophy, social media mentions, and be included in our weekly newsletters that gets sent to individuals already impassioned about doing the right thing.

Connections & Community
Most importantly, when you sign on, you'll have the ability to share and connect with other socially and environmentally mindful brands that have been selected by Greener Square. It's the perfect place to learn about new talent in the space of conscious consumption, reach out, and collaborate. No need to take time exploring the web for like-minded people and efforts.
OUR 'SELECTED' SEAL WORKS WITH ANY PRODUCT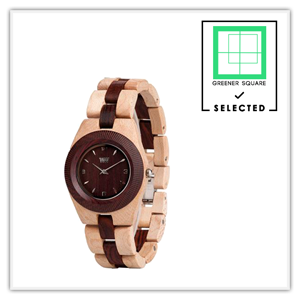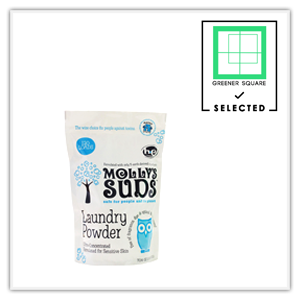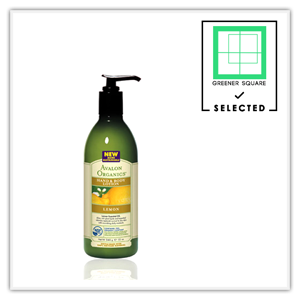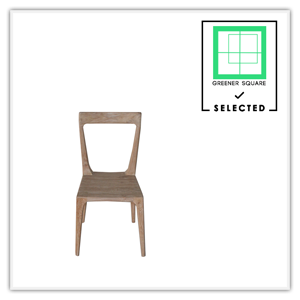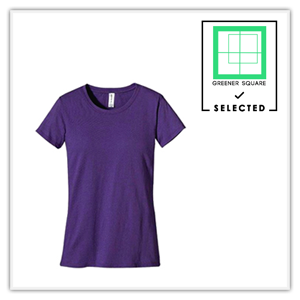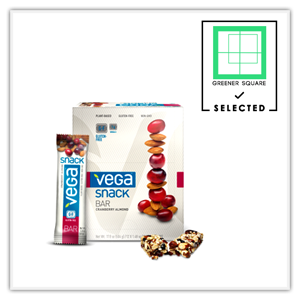 Research & Marketing Bundle
Our Best Value
Quality data about your product's social and environmental profile via user-friendly info-graphics.

Ability to carry the 'SELECTED' seal for the produces we've approved, which can increase the sale of said products by up to 48%.*

Products displayed on the Greener Square platform, plus a unique vendor page. Each product receives it's own data-driven product page, where customers can learn and purchase the item by clicking through to your site.

10 social media post 'mentions' per month, which include beautiful, independently designed product graphics and linked content posts.

A detailed, published product review article — and the potential to be included in future articles and product collections.

Inclusion in our weekly Newsletter.

 100% retention of sales generated by click-throughs from GreenerSquare.com.
Join
You deserve to be recognized for doing the right thing.
Some Notes:
*Work in the form of research hours are included in the research and marketing bundle; thus, additional costs may occur if product uploads are greater than seven.
*Due to the initial, up-front research and marketing work done by our team, there is a five month minimum commitment when you sign up with our vendor bundle.
*If you're small business, let us know how we can help. We believe it isn't right to limit companies that are acting responsibly if said company cannot afford our services.
Greener Square | Copyright 2016. GreenerSquare.com Terms & Conditions May Apply.
You can cancel your subscription with us at any point after the five month minimum period, and we won't charge you for the month in which you canceled. Payments are non-refundable.
IT'S EASY.
CLICK THE 'JOIN' BUTTON ABOVE, OR CLICK THIS:
(1) FILL OUT THE QUICK FORM, (2) LAY BACK WHILE WE DO A PRELIMINARY ASSESSMENT, (3) IF WE GIVE YOU THE 'OK', START UPLOADING YOUR PRODUCTS ON OUR PRIVATE VENDOR DASHBOARD SO WE CAN START REVIEWING AND POSTING THEM.
IF YOU HAVE ANY QUESTIONS, TALK WITH US BELOW. WE RESPOND QUICKLY.